The world of the workplace
continuously changes
New technological breakthroughs, new economic factors, shifts in the political climate, and continual additions and revisions to the labor and employment laws all impact upon and restrict your business.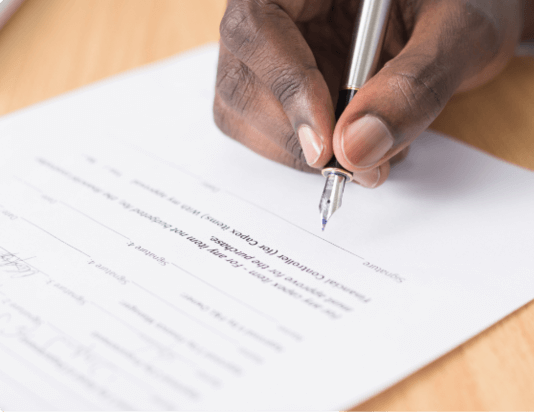 Ross, Brittain & Schonberg Co., L.P.A. was founded in 1991 on the principle that change in the workplace is inevitable and a practice devoted exclusively to the representation of management in all matters relating to the workplace best serves our clients.