Legal Team
Attorneys
Sort by Specialties:
Construction
|
Patent and Trademark
|
OSHA
|
Workers' Compensation
|
Labor Law
|
Employment Law
|
Show All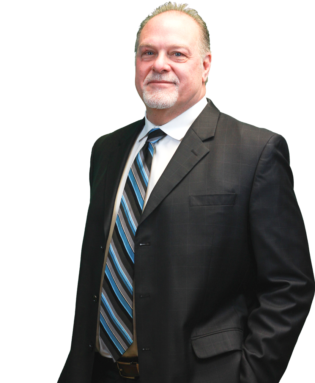 Of Counsel
Thomas S. Amato
We treat 'mom and pop shops' with the same dedication and importance as the Fortune 500 companies we represent
View Profile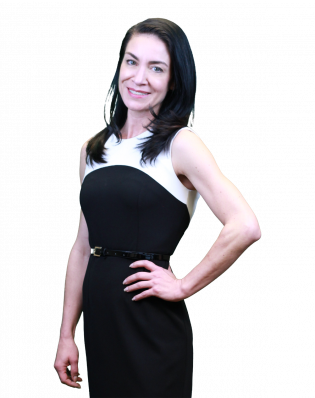 Attorney
Kimberly S. Basta
Our clients' businesses are constantly evolving and so are we to meet their needs. We are constantly up to date with changes in the law and new technology.
View Profile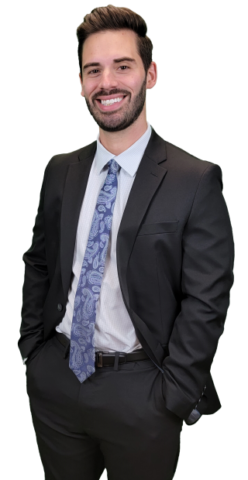 Associate
Steven A. Boggins
Empathy for our clients is a priority. We dig deep to understand their needs and ensure thoughtful, prompt resolutions
View Profile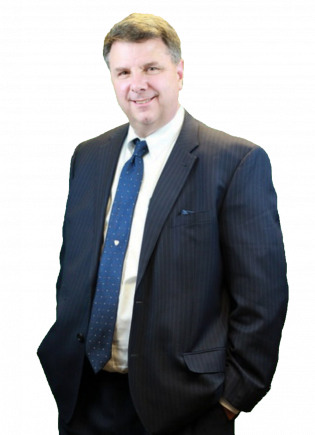 Director
J. Kent Breslin
Zealous advocacy without proper client communication is like trying to drive a car without a steering wheel. We work with clients to determine the most efficient and cost effective way to achieve the result they want.
View Profile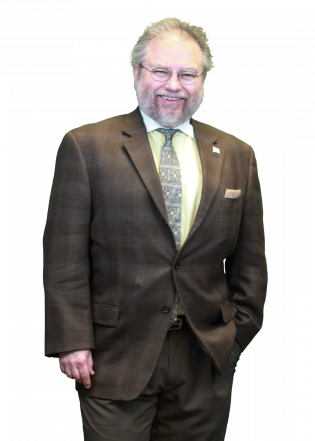 Director and Principal
Brian K. Brittain
Every case is the most important case to us. Our attorneys strive to be the most prepared and knowledgeable person in the room.
View Profile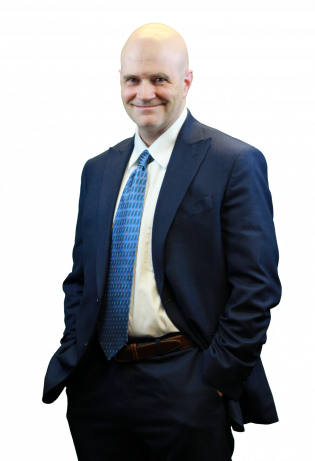 Attorney
Sean S. Kelly
Our guiding principle is to do what is in the best interests of our clients – always.
View Profile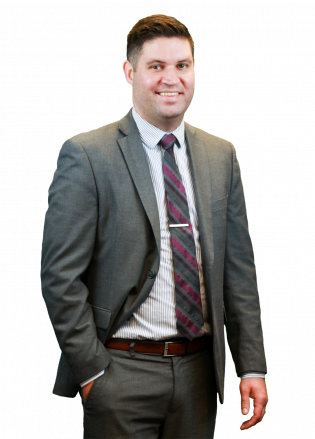 Attorney
Nicholas W. Lanphear
We are honest and direct with our clients. We will represent you with the utmost integrity and professionalism.
View Profile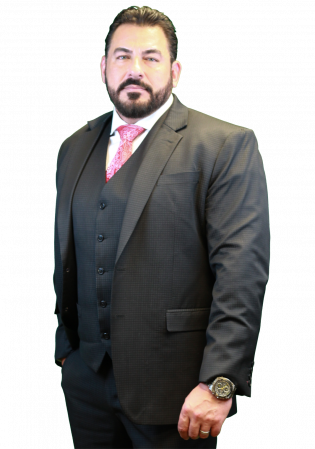 Managing Director and Principal
Nick A. Nykulak
We call our clients back the same day. Their problems are our problems. We are always there when our clients need us.
View Profile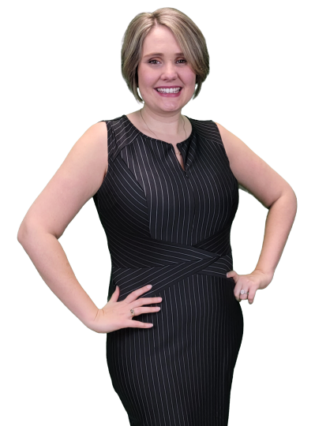 Associate
Emily J. Paisley
The law is rarely black and white, so it is important that we approach our clients' needs from every angle. Sometimes, the best results come from a little creativity.
View Profile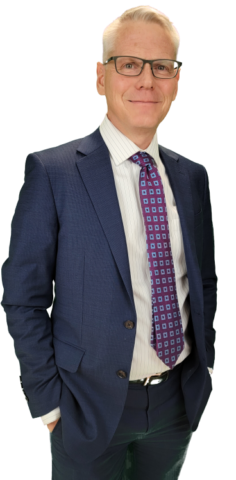 Attorney
Eric A. Rich
Sometimes there is more than one way to achieve a good result. We will present our clients with all of their options and help them make the best choice.
View Profile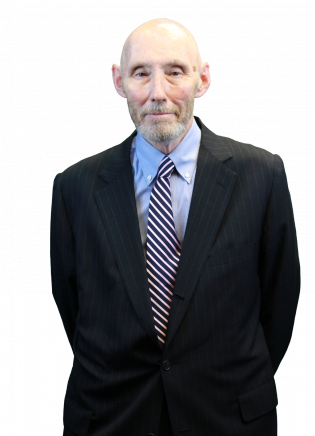 Principal
Alan J. Ross
The law is complicated at times and our goal is to help our clients understand and navigate it.
View Profile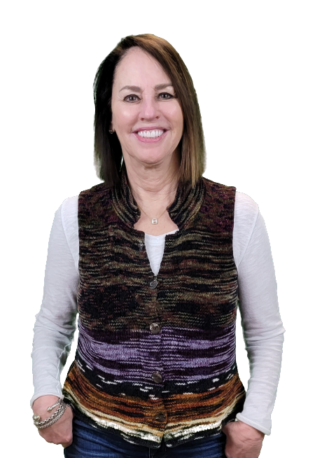 Director and Principal
Evelyn P. Schonberg
We help our clients make the best decisions utilizing our knowledge and experience, putting them in the best position and ready for any possible outcome. We believe an ounce of prevention is worth a pound of cure.
View Profile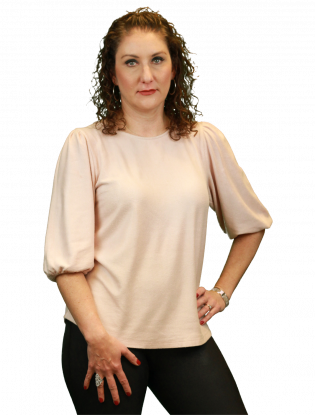 Director
Meredith L. Ullman
We work for our clients and consider ourselves to be fully vested partners in their businesses and ultimate success. It is not just another case to us.
View Profile